PREORDER Autographed Copy of The Manifestation Process Devotional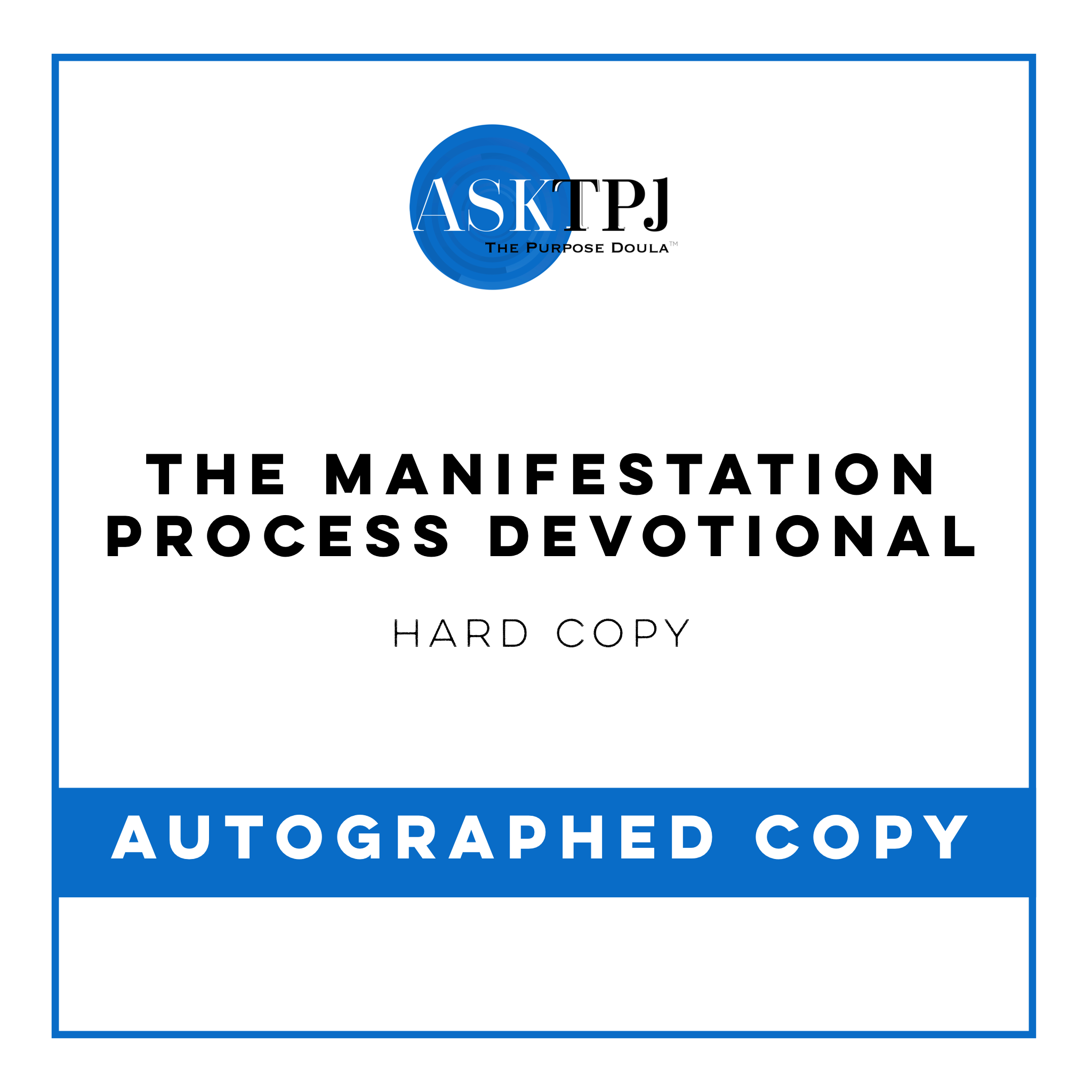 PREORDER Autographed Copy of The Manifestation Process Devotional
The Manifestation Process Devotional is an accompaniment to the book to assist you to manifest those things you have been longing to bring to fruition on a daily basis. Through raw teachings, anecdotes, analogies, and scriptures, this book was created to help you get everything you've been hoping to accomplish through prayer. Not only does it help you get your prayer life back, but also it gives you strategy to manifest those dreams and goals into reality!
Each chapter helps you identify Biblical principles that assist in your manifesting successfully, and help you to accomplish those goals that were once unattainable. Manifestation is the only option.

Many people say they are tired of praying and them never coming to pass, in this book we dispute the prosperity gospel with Biblical principles and the renewing of your mind. In this book there's practical and applicable information that you can use to change where you are today and make a better future for your tomorrow through your thoughts and actions today. The Manifestation Process will make you pray, think, and most importantly light a fire within you for change to speak those things that be not as though they were and actually manifest them.